Posts Tagged 'Senior Care in Allentown PA'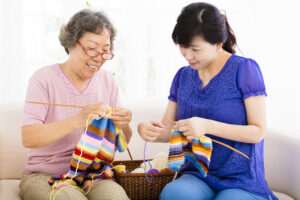 Senior Care Allentown PA-Here are things that you can do with your parent or loved one who is receiving senior care that can liven up their days and enable you to make memories with them that will outlast the cooler temperatures of the season.
Read More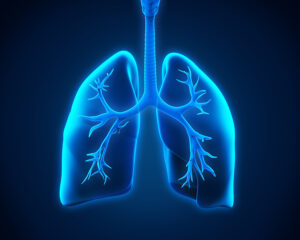 Senior Care in Allentown PA: Millions of people in the United States suffer from some type of lung condition. There are a wide range of factors that could contribute to an elderly adult's likelihood of developing a problem with their lungs, including infections, smoking, and a family history of the disease.
Read More