Fun Craft/Activities for Seniors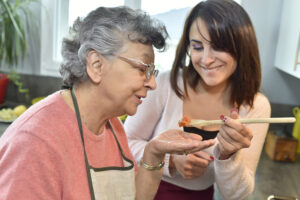 Senior Care Northampton PA-Your senior's brain needs to stay active in order to hang onto her cognitive abilities. Try these ideas.
Read More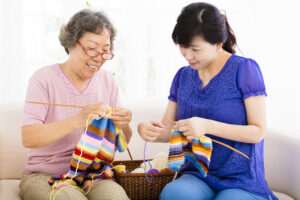 Senior Care Allentown PA-Here are things that you can do with your parent or loved one who is receiving senior care that can liven up their days and enable you to make memories with them that will outlast the cooler temperatures of the season.
Read More