Posts Tagged 'Benefits of Home Care'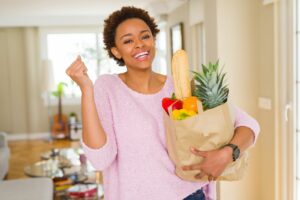 Senior Home Care Emmaus PA-You might want to consider hiring senior home care providers to help with meal prep. There are actually a lot of ways that senior home care providers can help your elderly loved one with their meals.
Read More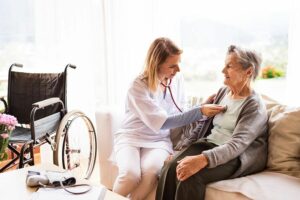 Home Health Care Nazareth PA-Your elderly family member may have a variety of needs, whether that's due to a chronic condition or a more temporary situation. Here are ways that home health care may be able to help your senior.
Read More