Posts Tagged 'Company News & Announcements'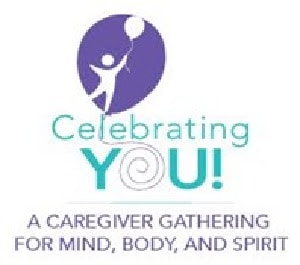 In-Home Care Allentown PA-Hope Grows has created a mission of helping the caregivers take care of themselves. Extended Family Care was pleased to be a supporter of their 5th Annual Celebrating You Event.
Read More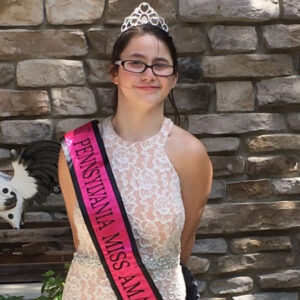 Homecare Allentown PA-It is not often that we are privileged to meet real-life celebrities throughout the course of our everyday lives. However, the staff at Extended Family Care in Allentown are thrilled to be able to fulfill this wish every day because of Melissa Cipollini.
Read More