Posts Tagged 'Home Care in Bethlehem PA'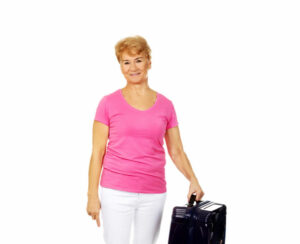 Home Care Bethlehem PA-Here are some traveling tips when you are going someplace with a loved one who has dementia. These tips can help to make the traveling process a bit smoother.
Read More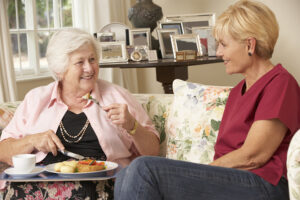 Home Care in Bethlehem PA: It's that time of year again, when thoughts turn to evergreen trees, lights, and presents. While getting parents useful gifts can be practical, it's often the unusual, heart-warming presents that bring both a smile and a tear.
Read More