Posts Tagged 'Homecare Allentown PA'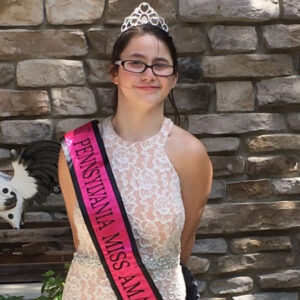 Homecare Allentown PA-It is not often that we are privileged to meet real-life celebrities throughout the course of our everyday lives. However, the staff at Extended Family Care in Allentown are thrilled to be able to fulfill this wish every day because of Melissa Cipollini.
Read More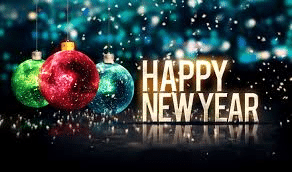 Homecare Allentown PA-Extended Family Care extends our sincerest thank you to our referral network who trusts us, our clients who have chosen us and most importantly, our employees who have made us the successful company we are today.
Read More