Posts Tagged 'Meals & Nutrition'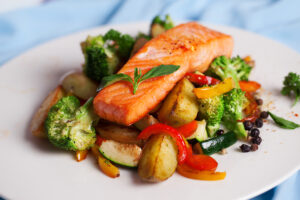 Home Care Emmaus PA-If your senior suffers from chronic fatigue and needs help with diet, exercises, following doctors' orders, or even just getting to the doctor, this is something that home care providers may be able to help your senior with.
Read More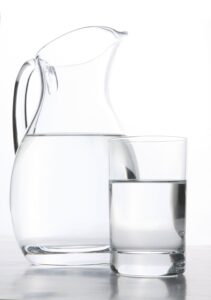 Home Care Services Northampton PA-Dehydration is a huge problem for seniors year-round, but it's especially dangerous in hot weather. Here are some tips.
Read More