Feeling Guilty About Hiring Senior Care for Mom? Don't Be…
Lancaster City, PA – Feeling Guilty About Hiring Senior Care for Mom? Don't Be…
It's easy to feel guilty about decisions you have to make regarding care for loved ones. If you had to make the decision for your mother to hire senior care services, even though she was opposed to it, you may be feeling guilty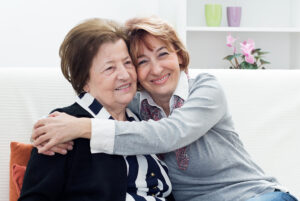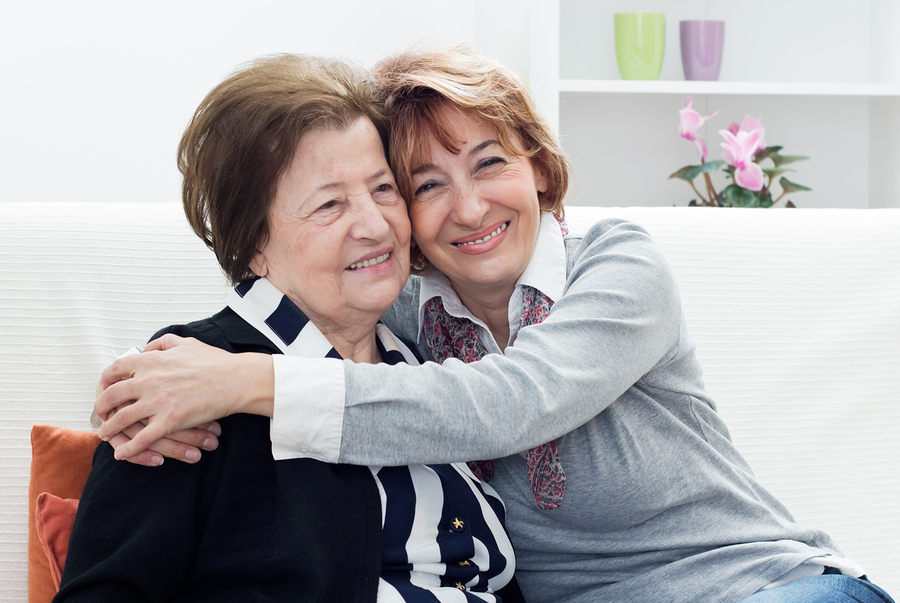 about it now.
The most important thing is to always respect elderly individuals and their right to choose the course of care they receive at home or anywhere else.  You've heard the saying, "sometimes it's hard to see the forest through the trees."  In other words, even though you could clearly see the challenges she was having and knew how much easier life would be for her if she got help, she couldn't see those signs.
Perhaps your mother was asking you to be her support system so she didn't have to rely on professional senior home services. With your schedule, your job, and a host of other responsibilities, that wasn't feasible.  You had to politely decline and suggest hiring professional help.
Seniors who live independently in their own homes require different levels of care.  Often times, family members take on the role of caregiver for their elderly loved ones and end up feeling completely overwhelmed. The stress and anxiety causes them to give up their own interests in life, such as spending time with friends, hobbies, and other community activities.  Caregiver stress and burnout is a very real and serious situation that can end up eroding the quality of care they provide their loved ones.
Encouraging your mother to hire a home care aide might feel like the wrong thing, but in the long run it was the right decision to make.  You will eventually see that an experienced caregiver will encourage your mother to get involved in activities, to eat healthier, to exercise, and do a host of other things that haven't been possible for her.
If you or an aging loved one are considering hiring senior care services near Lancaster City, contact the caring staff at Extended Family Care of Lancaster. Call today at (717) 205-2174.
Latest posts by Mary Lynne Heller, Branch Administrator
(see all)