Mary Lynne Heller, Branch Administrator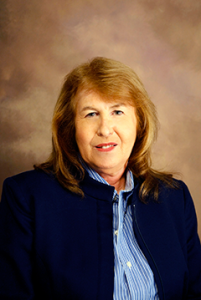 After Mary Lynne Heller received her nursing degree from Coatesville Hospital School of Nursing, she went on to graduate with her Bachelors of Science in Nursing from Millersville University. Her quest for learning further expanded her skill set as she gained extensive managerial and nursing skills within medical, surgical and oncology hospital-based units, a trauma center, and an infusion company before coming to Extended Family Care family in 2001. Mary Lynne's cumulative 40 years of nursing experience has been heightened by her successes in the role of Administrator in the Lancaster branch of Extended Family Care. She has not only set branch records in revenue growth but has also exceeded company-wide performance and quality measures.
A long-time resident of Lancaster County, Mary Lynne enjoys spending time with her husband Terry, and their 3 horses and collies. The countless hours of caring for her client and employee-based "family" at work and at home can truly depict the selfless character of Mary Lynne Heller.
Our Accreditations and Memberships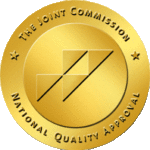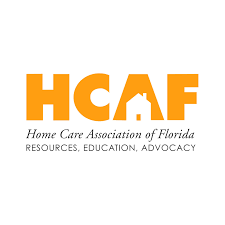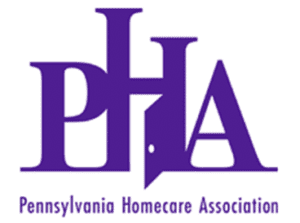 Let's Get Started!
Get immediate help with info
Our Other Home Health Care Locations