Posts Tagged 'Meals & Nutrition'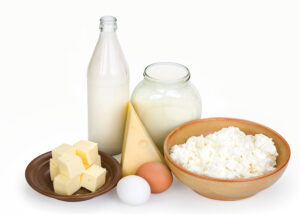 Companion Care at Home Elizabethtown PA-May is National Dental Care Awareness Month and it's a great time for seniors to think more carefully about what they're eating. Here are some tips.
Read More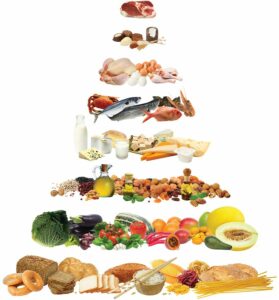 Personal Care at Home Columbia PA-It's going to take work to improve your dad's diet, but it will also impact his health in surprising ways. This can be accomplished with the assistance from personal care at home services.
Read More