Posts Tagged 'Social Seniors'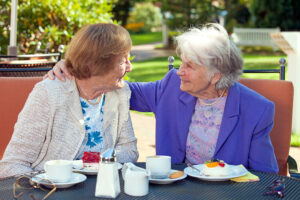 Senior Home Care Ephrata PA-Senior loneliness is a real issue, and it should be concerning. You may try to visit, but it can seem impossible to check in on your senior parents when you're busy with a full-time job. This is when having senior home care services can help and step in.
Read More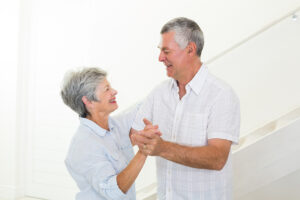 Elderly Care Ephrata PA-Having an elderly care provider come in a few days each week can dramatically improve a senior's healthy by having a strong social connection with the elderly care provider.
Read More