The Alliance for Community Respite Care of CLASS cordially invites you to
EXPERIENCE HEALING AND RESTORATIVE GARDENS
& LEARN ABOUT COMMUNITY RESPITE RESOURCES
on
Wednesday, August 14, 2019, 6:30 – 8:00 pm
Hope Grows, 183 Shafer Road, Moon Township, PA 15108
Join us for a tour of Hope Grows healing and restorative gardens followed by
a discussion of the importance of Respite Care for Family Caregivers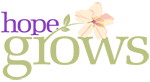 Subject matter experts will share their perspectives on such topics as caregiver health and wellness through connection to nature, and in-home and residential care replacement. This will be an open discussion and numerous resources available for professionals who work with families in need of respite, as well as family members and caregivers seeking assistance.
The Event is FREE and Open to the Public. Reservations are required. Please RSVP:
Laura Partridge at LPartridge@starmulticare.com
no later than 9:00 am on August 14, 2019
Parking is FREE at the J.A. Allard School across the street from Hope Grows.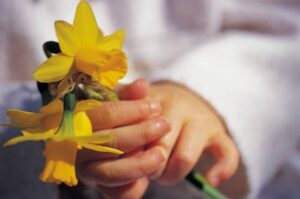 Please share with other professionals who might be interested in attending.
If you or a loved one are considering Caregiver Services in Pittsburgh PA, please call and talk to the caring staff at Extended Family Care of Pittsburgh at (412) 693-6009. We will answer all of your questions.
Latest posts by Laura Partridge
(see all)