Nicole Kelly, Branch Administrator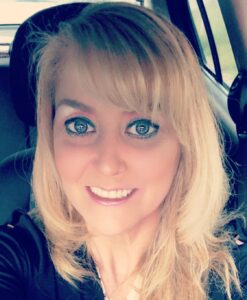 Nicole became a member of the Extended Family Care team in September 2017. She attended West Virginia University and graduated with two Bachelor degrees. Prior to her role as the Administrator of the Pittsburgh office, she was the Area Director of PA and OH for a home care and staffing company. Nicole has over 20 years' experience in the home health care field. She began her career as a Scheduler and quickly advanced to a Senior Client Services Manager through her 9 years with another local home health company. In addition, Nicole co-founded and established a pediatric home health care company based in Pittsburgh. Under her leadership, the company became a major provider in the Pittsburgh pediatric home care market. Her work ethic and desire to succeed in the industry are evident in her advancements within the field and she believes having handled all of these roles has made her a more effective manager.
Nicole understands that allowing a stranger into one's home to care for a loved one is a very difficult decision for most families. She prides herself on her compassion and ability to earn families' trust so they feel confident in their decision while receiving care. She believes in the importance of allowing children and adults to remain in the comfort of their own home whenever possible.
Nicole also supports her community by volunteering. She provides assistance to a variety of charitable and professional organizations, including Autism Speaks, Special Olympics and several local community associations.
Nicole is a long time resident of Monroeville, PA and is the proud mother of three amazing children; Keisha, Kelsey and Connor. In her free time she enjoys spending time with her family and friends, hiking, and is an avid Dallas Cowboys and WVU football fan.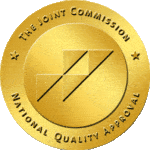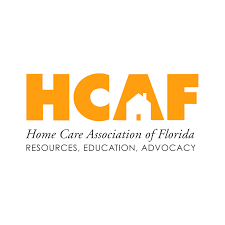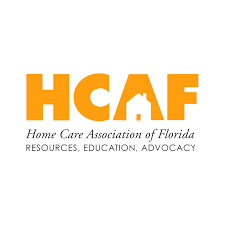 Let's Get Started!
Get immediate help with info
Our Other Home Health Care Locations