Home Care in Pittsburgh, PA
We Service Pittsburgh, PA
If you answer "Yes"... to any of the questions below, know you have a qualified team ready to help!
Do you want professional, friendly, dependable, compassionate care for you or your loved ones?
Is care in the comfort of your home and peace of mind important?
Are you looking to have less stress on family caretakers?
Do you want increased safety, maximum independence, and maintain your quality of life?
Let's discuss your options. Team up with Extended Family Care today!
Looking for a job?
Use our careers page for questions & information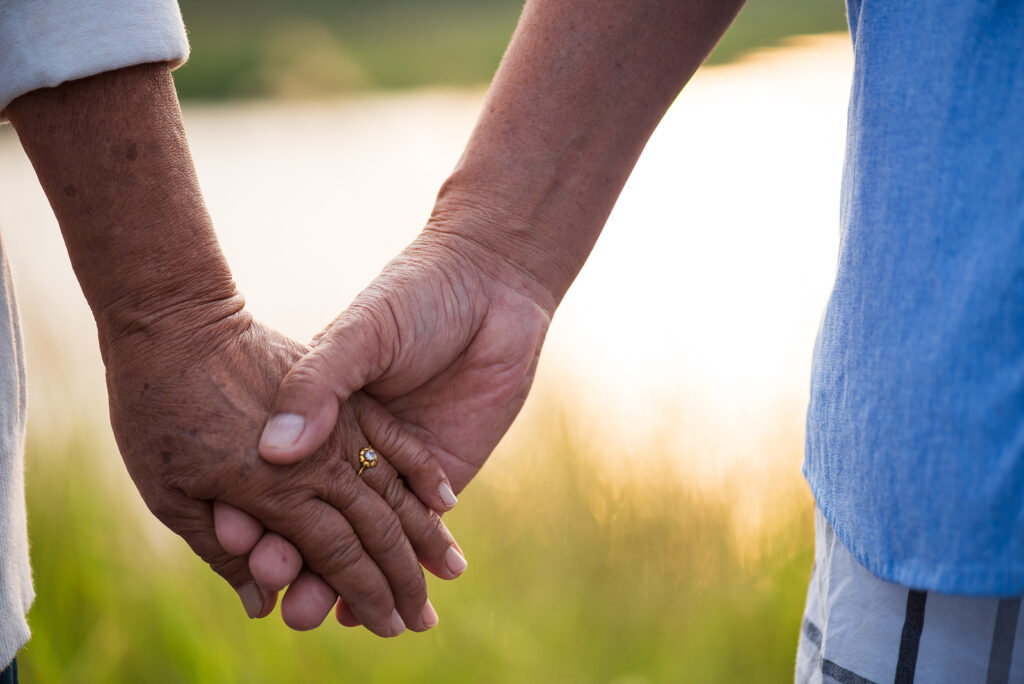 Pittsburgh is a city in the state of Pennsylvania in the United States, and is the county seat of Allegheny County. A population of about 300,286 (2019) residents live within the city limits, making it the 66th-largest city in the U.S. The metropolitan population of 2,324,743 is the largest in both the Ohio Valley and Appalachia, the second-largest in Pennsylvania (behind Philadelphia), and the 27th-largest in the U.S.
Pittsburgh is located in the southwest of the state, at the confluence of the Allegheny, Monongahela, and Ohio rivers.[4] Pittsburgh is known both as "the Steel City" for its more than 300 steel-related businesses and as the "City of Bridges" for its 446 bridges.[5] The city features 30 skyscrapers, two inclined railways, a pre-revolutionary fortification and the Point State Park at the confluence of the rivers. The city developed as a vital link of the Atlantic coast and Midwest, as the mineral-rich Allegheny Mountains made the area coveted by the French and British empires, Virginians, Whiskey Rebels, and Civil War raiders.[6]
In 2015, Pittsburgh was listed among the "eleven most livable cities in the world";[16][17] The Economist's Global Liveability Ranking placed Pittsburgh as the most or second-most livable city in the United States in 2005, 2009, 2011, 2012 and 2014.[18] The region is a hub for Leadership in Energy and Environmental Design and energy extraction.[19]
Map of our Pittsburgh Home Care Service Area
We Provide Home Care in Pittsburgh in These Zip Codes
15201 Pittsburgh
15202 Pittsburgh
15203 Pittsburgh
15204 Pittsburgh
15205 Pittsburgh
15206 Pittsburgh
15207 Pittsburgh
15208 Pittsburgh
15209 Pittsburgh
15210 Pittsburgh
15211 Pittsburgh
15212 Pittsburgh
15213 Pittsburgh
15214 Pittsburgh
15215 Pittsburgh
15216 Pittsburgh
15217 Pittsburgh
15218 Pittsburgh
15219 Pittsburgh
15220 Pittsburgh
15221 Pittsburgh
15222 Pittsburgh
15223 Pittsburgh
15224 Pittsburgh
15225 Pittsburgh
15226 Pittsburgh
15227 Pittsburgh
15228 Pittsburgh
15229 Pittsburgh
15230 Pittsburgh
15231 Pittsburgh
15232 Pittsburgh
15233 Pittsburgh
15234 Pittsburgh
15235 Pittsburgh
15236 Pittsburgh
15237 Pittsburgh
15238 Pittsburgh
15239 Pittsburgh
15240 Pittsburgh
15241 Pittsburgh
15242 Pittsburgh
15243 Pittsburgh
15244 Pittsburgh
15250 Pittsburgh
15251 Pittsburgh
15252 Pittsburgh
15253 Pittsburgh
15254 Pittsburgh
15255 Pittsburgh
15257 Pittsburgh
15258 Pittsburgh
15259 Pittsburgh
15260 Pittsburgh
15261 Pittsburgh
15262 Pittsburgh
15264 Pittsburgh
15265 Pittsburgh
15267 Pittsburgh
15268 Pittsburgh
15270 Pittsburgh
15272 Pittsburgh
15274 Pittsburgh
15275 Pittsburgh
15276 Pittsburgh
15277 Pittsburgh
15278 Pittsburgh
15279 Pittsburgh
15281 Pittsburgh
15282 Pittsburgh
15283 Pittsburgh
15286 Pittsburgh
15289 Pittsburgh
15290 Pittsburgh
15295 Pittsburgh